At Ravens-Way Wild Journeys LLC, we are passionate about leading you to explore pristine biodiversity hot spots around the world.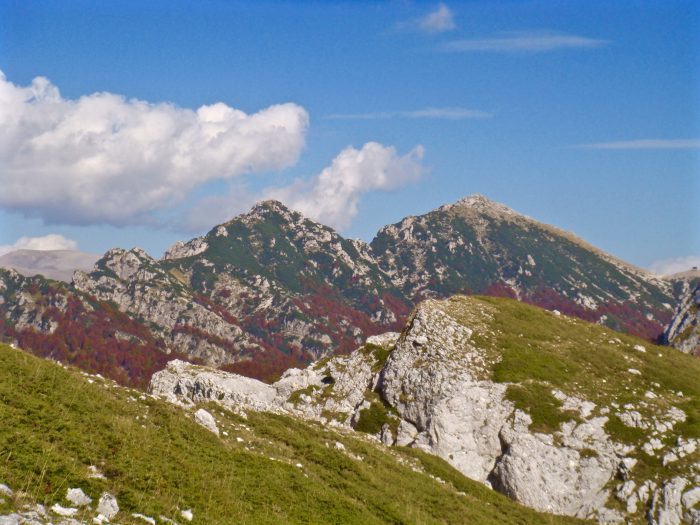 Italy boasts some of Europe's highest levels of biodiversity, as well as many of the world's finest cultural treasures. Join Naturalist & Wildlife Biologist Vincent Pinto for a once-in-a-lifetime adventure in Italy's sublime and least-visited natural areas – far away from the throngs of tourists at the usual Italian destinations.  These unique RWWJ Eco-adventures will expose you to the nature and culture in:
Calabria, Basilicata, Campania, Teramo, L'Aquila, Pescara, and Puglia 
Autumn is an excellent time to enjoy these special regions with weather that by-and-large is often picture-perfect, and a season with far fewer tourists.  Join Ravens-Way Wild Journeys Italian adventures if you would like to discover wild Italian landscapes, unforgettable culture and cuisines experienced by few tourists, spectacular mountain and coastal scenery, unique wildlife in some of the largest protected natural areas in all of Europe!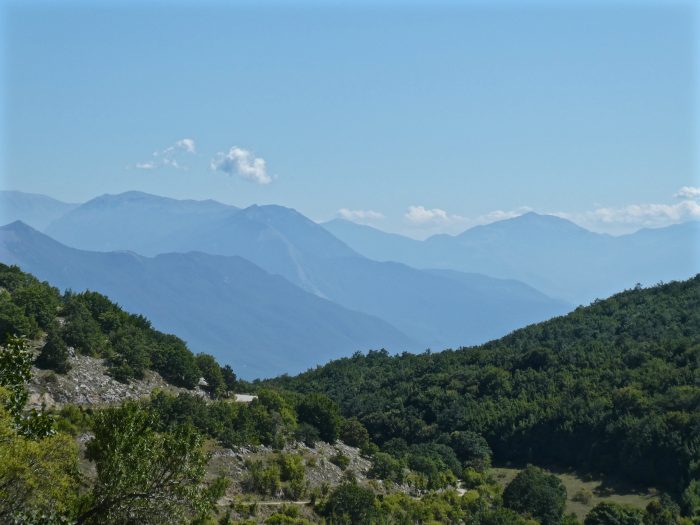 Although mere hours from the hustle and Bustle of Rome, central and southern Italy contains a number of truly remarkable natural and historic sites that generally contain relatively few tourists.  Join Naturalist and Wildlife Biologist Vincent Pinto and a variety of local guides and hosts in this thrilling journey of discovery.
Join Ravens-Way Wild Journeys to discover the unimaginable beauty and remarkable biodiversity of the National Parks in Italy!
RWWJ ITALIAN BIODIVERSITY TOURS
I. Southern Italian Odyssey!
Duration: 11 days
Tour Limit: 10 guests
Explore: Pollino-Murgia-Cilento-Pompeii
Click Here  for Tour details 

 
II. Wild Italian Forests, Coasts & Mountains!
Duration: 11 days
Tour Limit: 10 guests
Explore : 

Gran Sasso-Gargano-Abruzzo-Rome
Click Here for Tour details