CONSERVATION PRACTICES AT RAVEN'S NEST
Ravens-Way Wild Journeys Environmental Policy

One of our underlying philosophies is to promote Environmental Practices that will help lower our use of Power, Water, Fuel, and that minimizes the waste that we produce. This reduces our Ecological Footprint – the sum total of all of our actions (positive, neutral, or negative) on the Environment.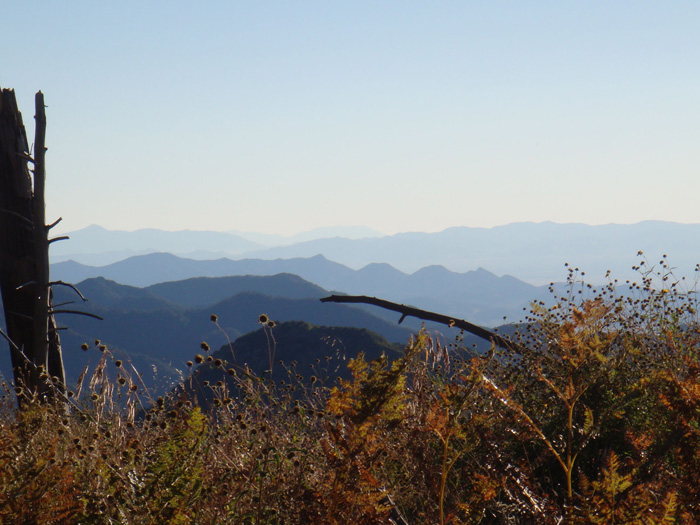 One of our key goals is " ZERO WASTE : the recycling of all materials back into Nature or the marketplace in a manner that protects human health and the Environment". To that end, we have chosen to refuse the weekly garbage collection service.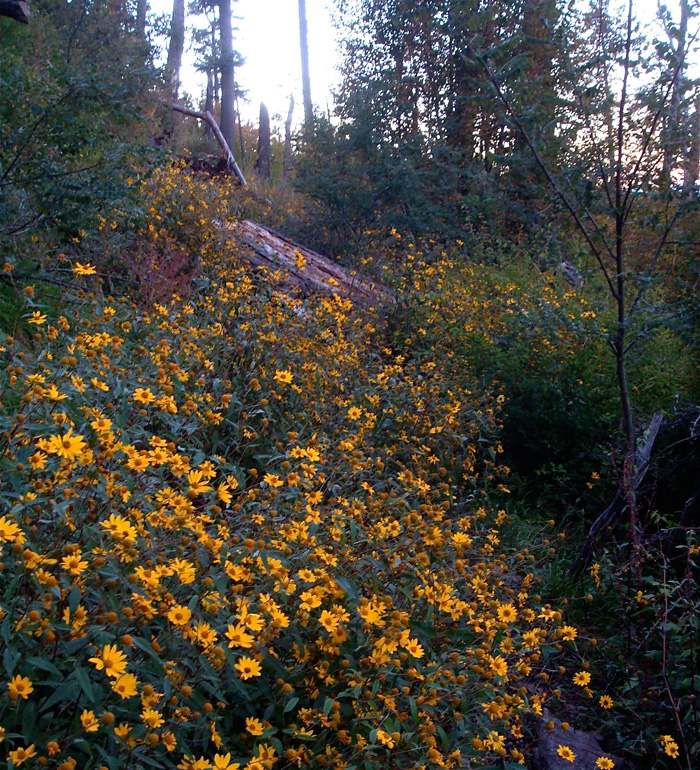 AT RAVEN'S NEST NATURE SANCTUARY we practice and promote:
COMPOSTING  All Food scraps
RECYCLING  All Glass, Plastic, Carton, Aluminum and Paper
SUBSTITUTE WITH ORGANIC, BIODEGRADABLE, HOME-GROWN, HAND-MADE, CLEAN ENERGY AND LOCAL PRODUCTS!
REDUCE/REUSE/RECYCLE
MINIMIZE CONSUMPTION
Throughout all of our Habitat Management Zones we have a number of vigilantly enforced Environmental Policies all aimed at safeguarding the Biodiversity of our Nature Preserves and maximizing your enjoyment of Nature:
No pets of any type allowed, as they are a disruptive influence to our many Species of Wildlife
Removal of all Non-Native Plants and use of them as Mulch to encourage the growth of Native Plant Species
No Hunting or Trapping, except for non-lethal demonstrations during Stone-age & Wilderness Survival Programs
Minimal Noise levels to reduce our auditory impact on sensitive wildlife species
Always Stay on Trails, unless a specific Program requires otherwise
Every Acre, every square inch of land is important. We take none of it for granted despite having over 100 acres in our two Nature Preserves.
No Drugs or Tobacco are ever allowed, as we feel that Nature itself is mind-altering in the most positive way!